Specialists in commercial pool furniture restrapping, reslinging and refinishing.
Apartments - Condos - Resorts - Water Parks - Hotels - Restaurants - Theme Parks - HOA's - Property Managers - Developers
We offer a very durable and economical line of new commercial grade pool furniture. Please ask for a quote.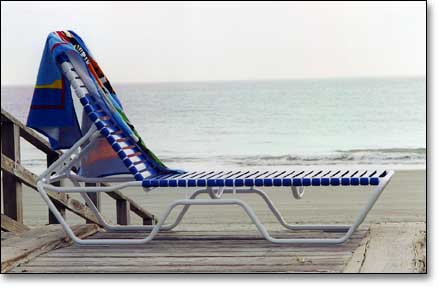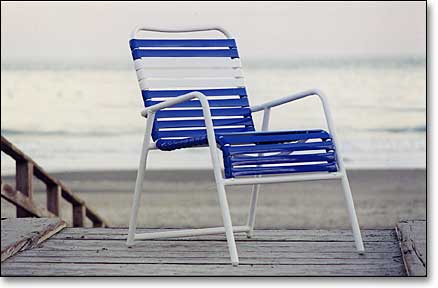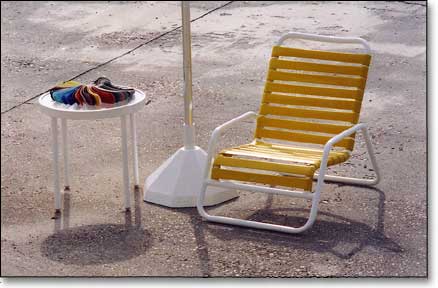 Since we take trade-ins, we also sell used furniture. Please ask for availability.
For available vinyl and frame colors, click here.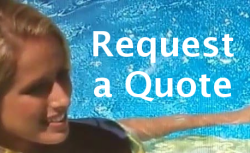 About Us | Terms | Area Served
(C) 2019 Florida Restrapping Company
ALL RIGHTS RESERVED